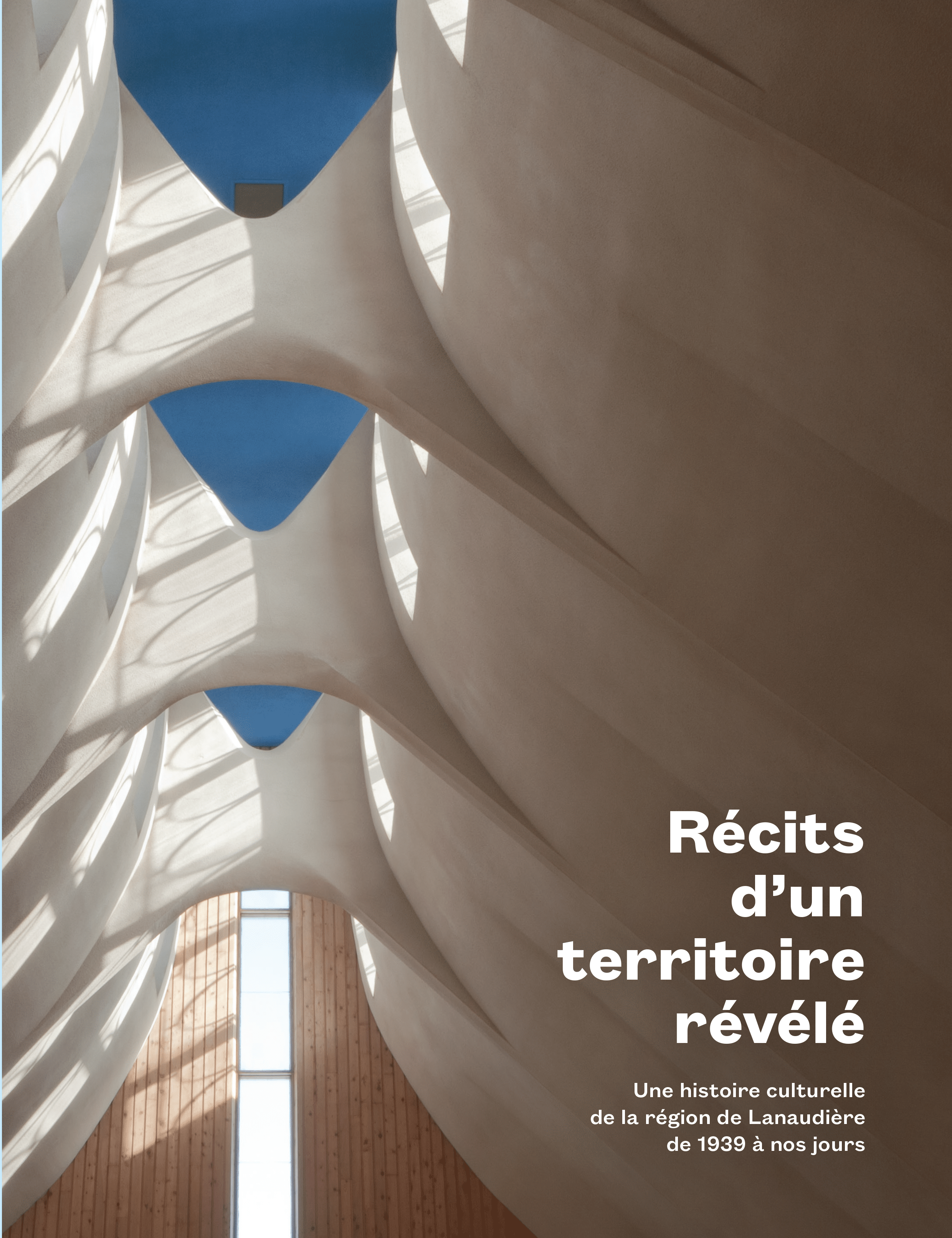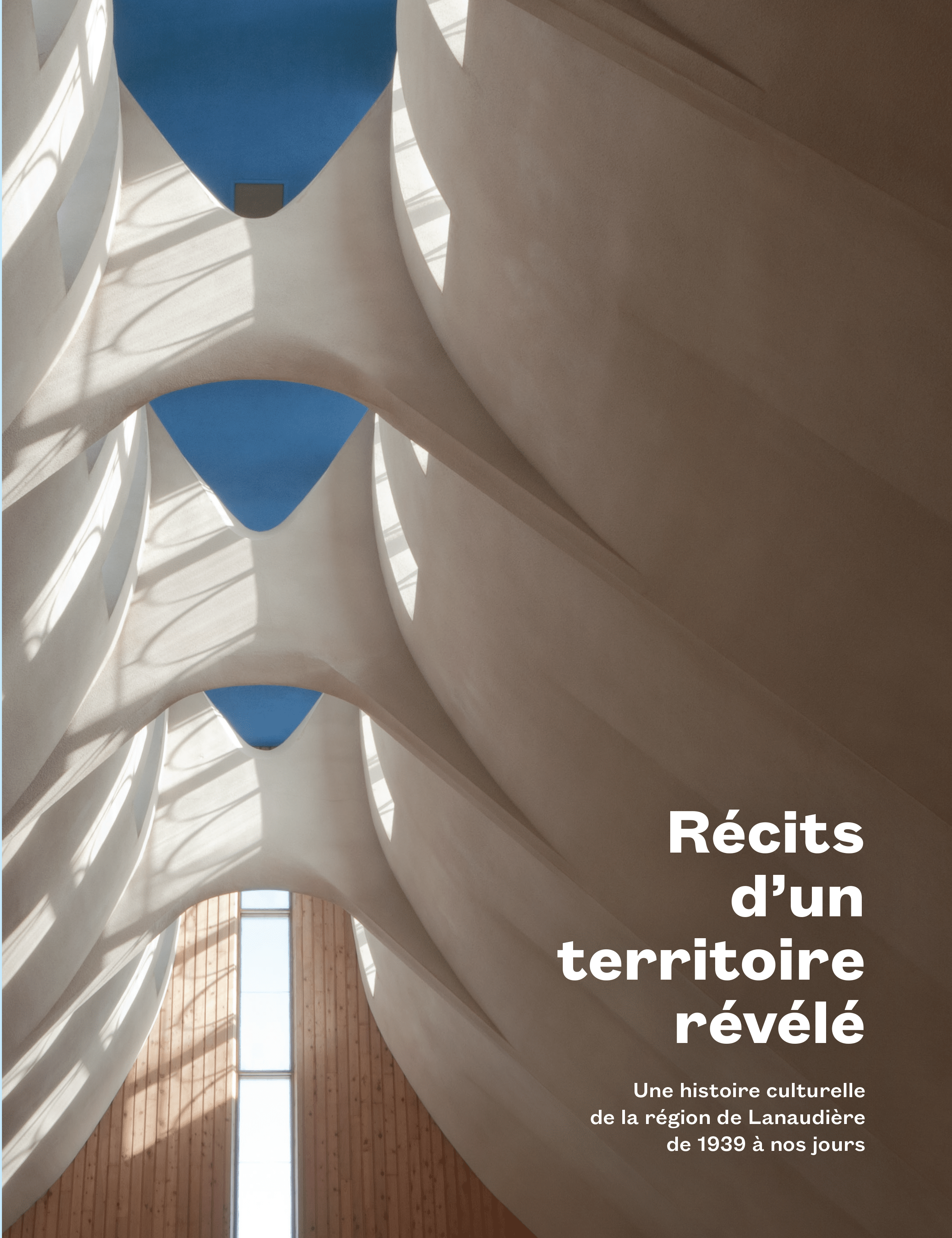 Publication Date :
November 5 2016
Price :
$40
---
This collection of essays and interviews addresses the question of culture in the Lanaudière region of Quebec. Adopting a historical perspective, it puts the significant events that occurred in this part of the province in a wider regional, national and international context. Exploring such issues as religious art, the appropriation of the territory by its inhabitants and cultural policies, the authors reflect, from different vantage points, on the role played by regional entities in the history of a country, thus presenting a history of the periphery, a sort of counter-history to the history that is often shaped in the big cities.
Published by the Musée d'art de Joliette
Editors: Maryse Chevrette, Madeleine Forcier, Pierrette Lafrenière, Johanne Lamoureux, Marie-Claude Landry, Andrée-Anne Venne and Pierre Vincent.
Authors: Francine Couture, Serge Fisette, Annie Gauthier, Johanne Lamoureux, Marie-Claude Landry, Ginette Laroche, Christian Morissonneau and Andrée-Anne Venne.
130 pages
28 x 21 cm
Hard cover
In French only
978-2-921801-54-6